Mission Memorial Cemetery
New and Notable Projects | November 3, 2020
EcoFert is pleased to have installed a fertigation delivery system and initiated a Program of landscape care for the Mission Memorial Cemetery, in Seaside, CA. The company had previously performed an irrigation audit for the 20 acre site, which has been operating since the 1940s.
This will be EcoFert's first project with Foundation Partners Group, the owner of Mission Memorial Cemetery. Foundation Partners Group is a leading provider of innovative funeral and cemetery facilities throughout the United States.
As stated by EcoFert's President, Lou Franson:
"The Cemetery has experienced severe landscape issues due to quality of well water, proximity to the Pacific Ocean and condition of the soil. EcoFert is confident that microdosed application of specially prescribed organic-based soil amendments will significantly enhance the health and appearance of the Cemetery. We are grateful for this opportunity."
Contact EcoFert at (949) 456-61997 or view our website at ecofert.net to see what we can do for your cemeteries.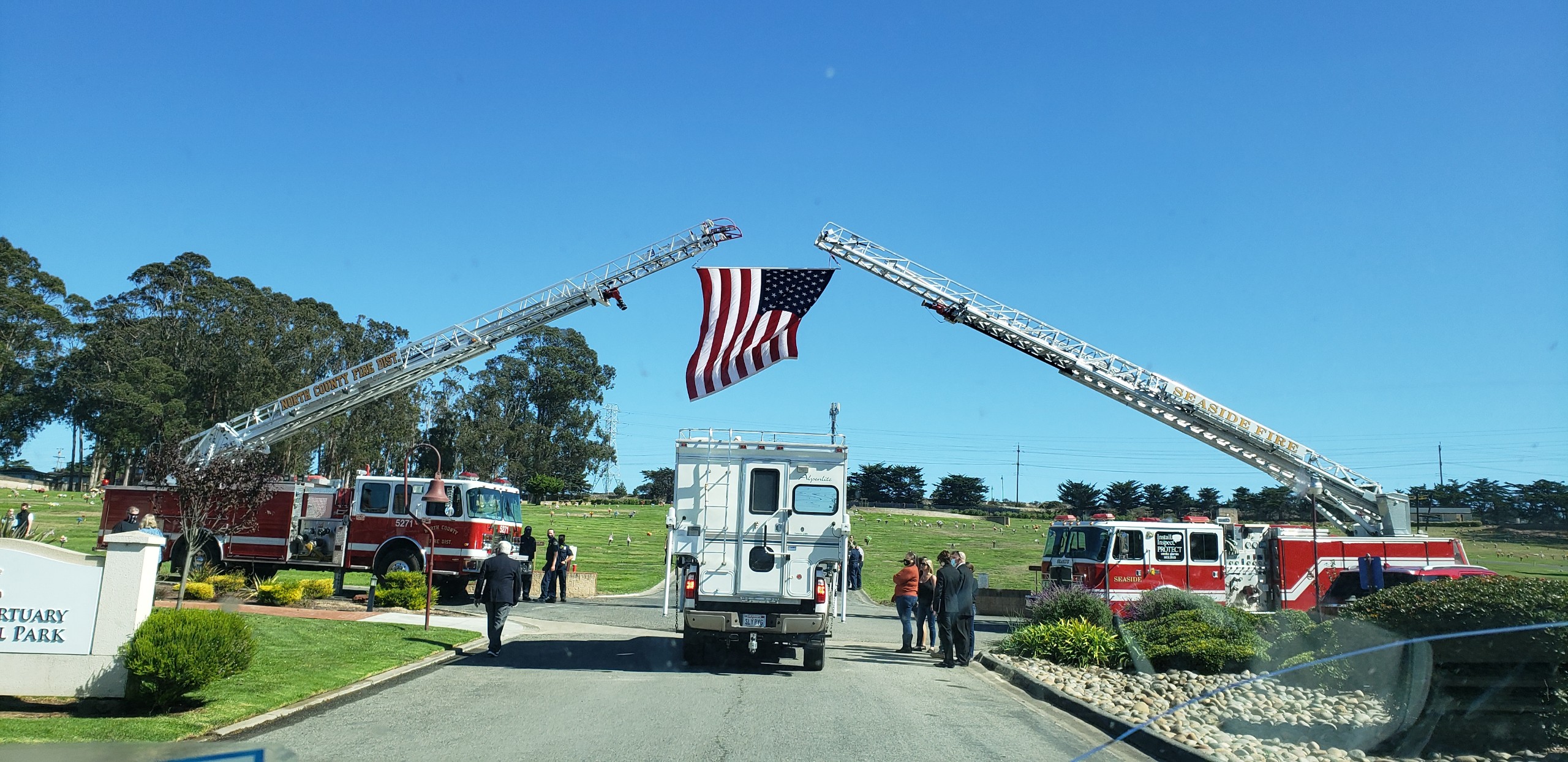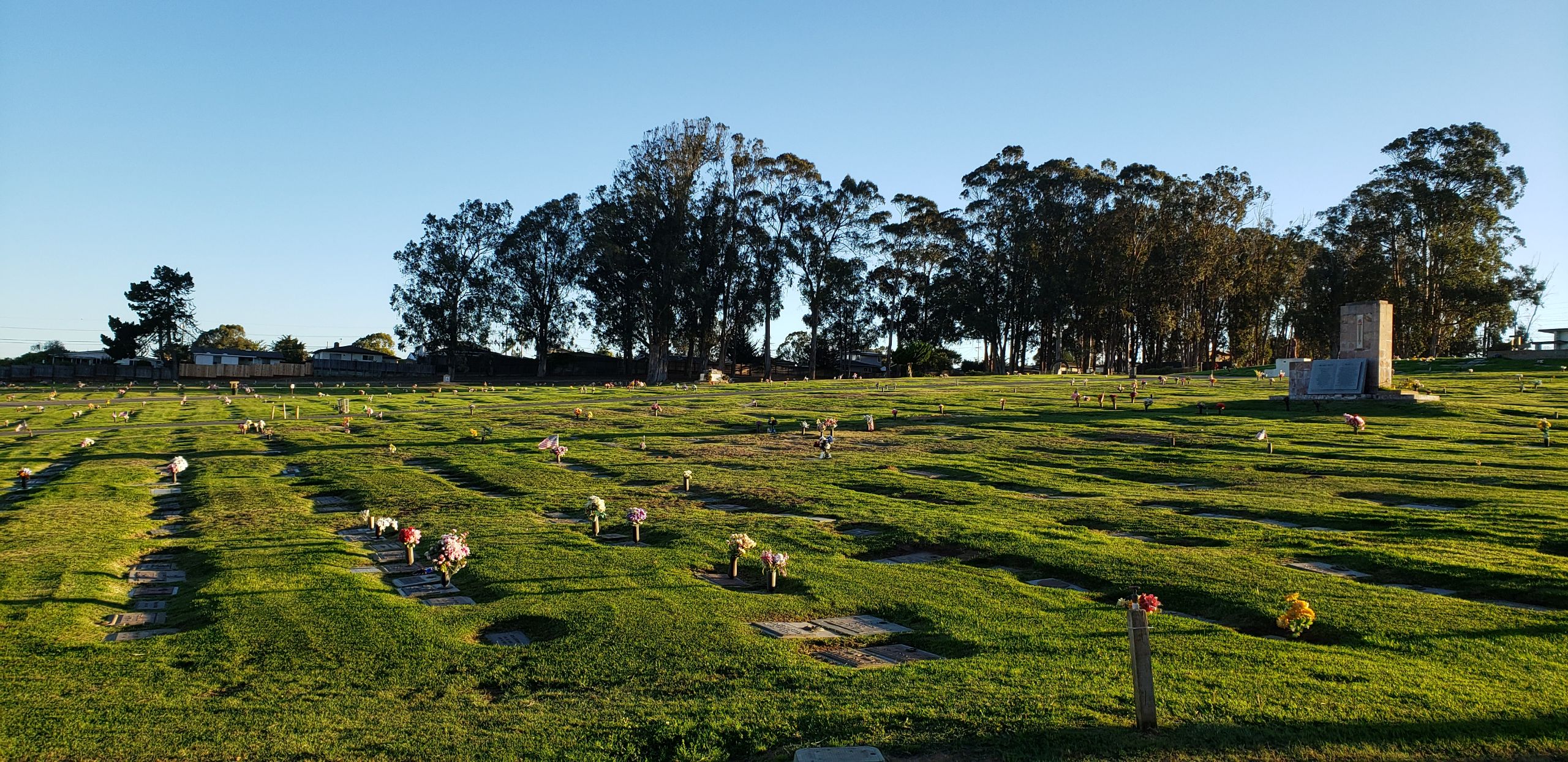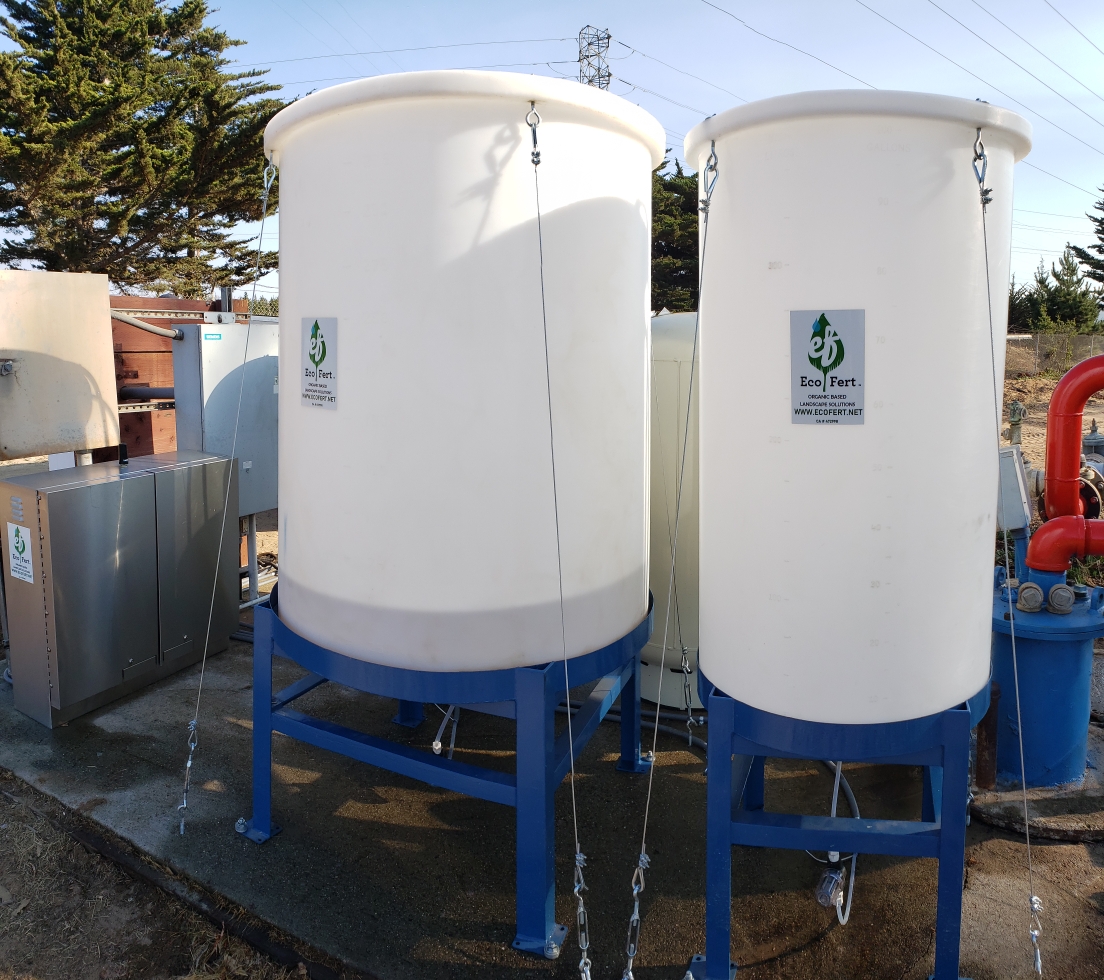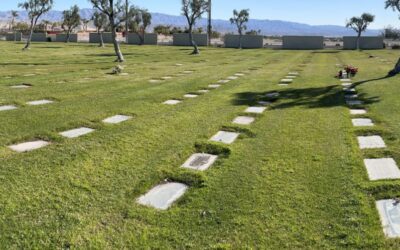 EcoFert, Inc. is excited to welcome Desert Memorial Park (Park) of the Palm Springs Cemetery District (District) as a new client. The Park, which opened in 1956, is an iconic location; being the last resting place of such luminaries as Frank Sinatra and Sonny...