How The EcoFert Program Works
EcoFert provides a unique, sole-source program that is designed to uniquely combine the application advantages of fertigation delivery systems with soil enhancing benefits of organic-based amendments. Our programs include installation and maintenance of the delivery systems, ongoing laboratory-generated tests of soil conditions, and monthly application of specifically prescribed soil amendments to ensure soil is properly balanced, flora and fauna will flourish and be resistant to insects and infections. 
1. Site Analysis
EcoFert inspects the condition of the landscapes, reviews existing systems, and takes soils samples for testing, to determine the best injection system and soil amendment application for the facility.
Visual – Inspection to determine types of plant life and of the overall condition of the property. Type and source of water will also to be factored.

Irrigation System Analysis – To determine whether irrigation system is efficient and effective at watering of the property.

Soil Analysis – Analysis of samples through a state-certified laboratory to determine the quality and health of the soil.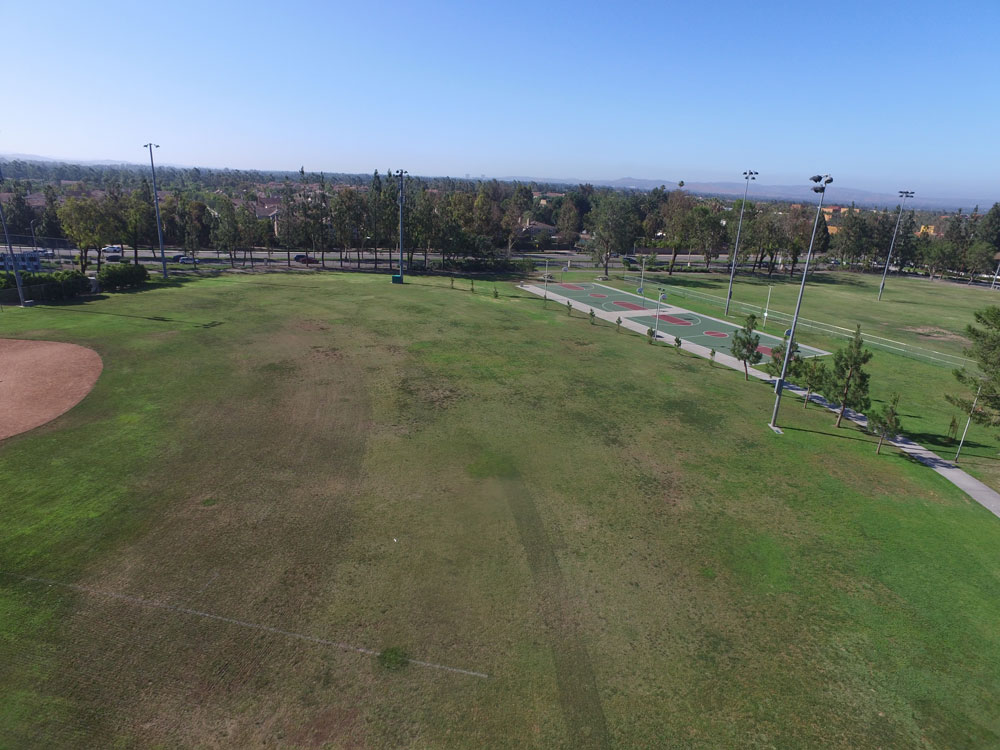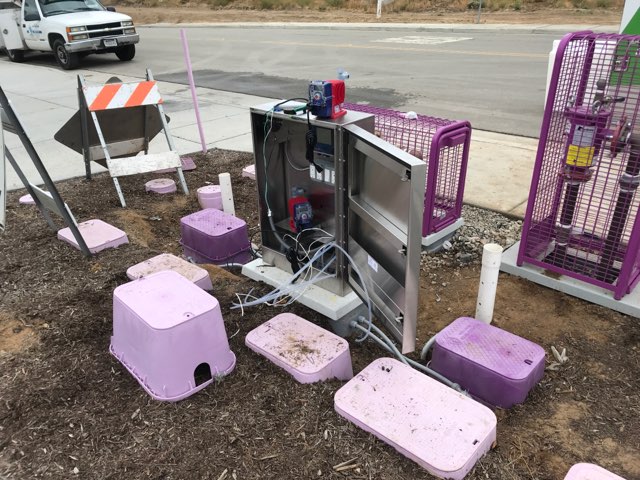 2. Fertigation System Installation
EcoFert installs only top level fertigation systems, which include at least one injector and a holding tank for the organic based amendments at each point of connection, as well as related hardware to connect to the existing irrigation system. We have the right injector for all properties, no matter the type, size and use of the landscape. Besides providing all equipment and labor for the entire install process, EcoFert warrants proper operation of the fertigation system for the life of the Soil Fertility Program.
3. Monthly Application of Soil Amendments and Service
EcoFert's expert field technicians inspect and test a property's landscape and fertigation delivery systems on a monthly basis.  In addition, EcoFert supplies a specially determined protocol of soil amendments to suit the needs of each landscape.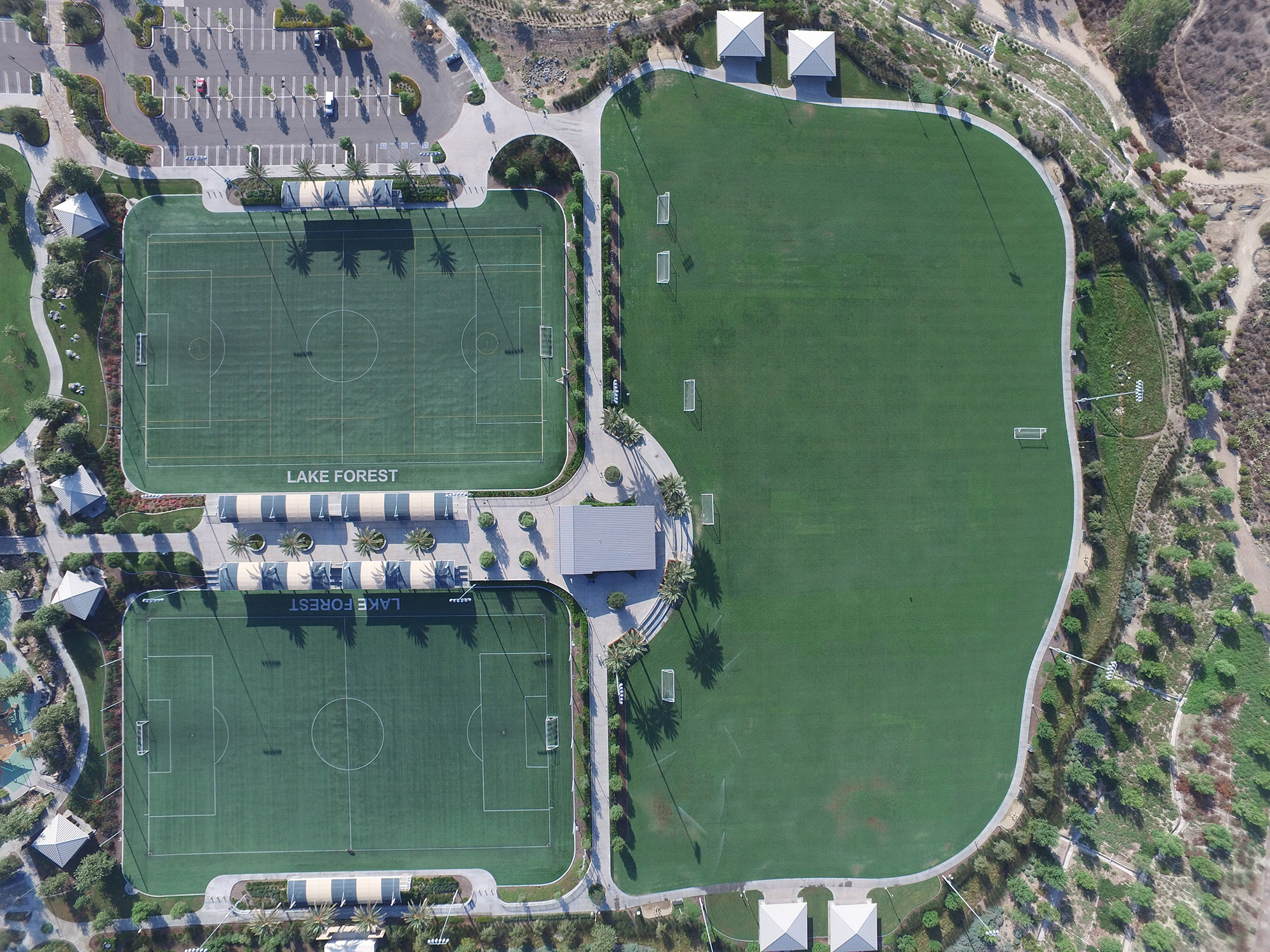 Markets Ecofert Program Service
Bring to life your vision for success by partnering with our landscape experts who have experience with landscapes in many industries and geographies.
Municipalities
Each municipal facility has unique plant life, soil, water and use issues. The Ecofert Program provides a cost effective and customized solution to substantially enhance the look of all landscapes. 
Schools & Universities
Organic-based, free of toxic chemical amendments are essential to the health and safety of the landscape and the people who use it. 
Cemeteries
Cemeteries and Memorial Parks present a challenge for landscape maintenance and fertilization.  If a cemetery uses traditional granular fertilizers, all residue must be removed from markers, headstones and other hardscapes in order to avoid staining and decay.
Commercial & HOA
First impressions count. Attract and retain Class-A tenants, improve safety, reduce liability and improve water usage efficiencies with commercial landscaping design and maintenance programs.
Sports and Recreation
EcoFert has developed highly potent organic-based Sports Field amendments that promote strong, deep root systems and rapid recovery.
EcoFert has been a valuable partner to the City of Tustin in upgrading the City's parks. The Ecofert Programs have proven to effectively make the parks look great and assist with the City's maintenance issues.