Full Service Irrigation Applications
From Cemeteries to Sports Stadiums, our proven methodology for enhancing landscapes in a variety of industries is unique for each situation and backed by science of the soil. This helps ensure your landscape is getting the exact nutrients in the most cost-effective way.
Bring to life your vision for success by partnering with our landscape experts who have experience with landscapes in many industries and geographies.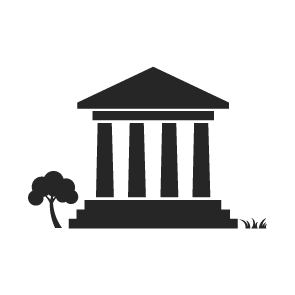 Each municipal park has unique plant life, soil, water and use issues. The EcoFert Program can substantially enhance the look of a park at a price that fits virtually all maintenance budgets.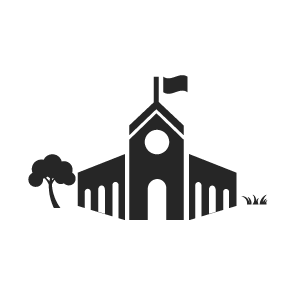 Schools and Colleges are beehives of recreational activity.  Healthy, sustainable grass is important and use of non-toxic soil amendments is essential.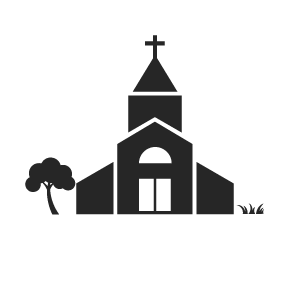 The EcoFert Program allows for a healthy landscape year round, reduced labor costs and protection from potential staining and degradation to stonework, all within the budget requirements of virtually every cemetery.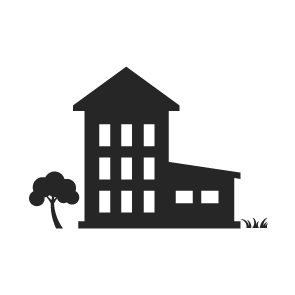 The EcoFert Program is just the solution for sustainable landscapes, including ornamentals, slopes and medians, at a price that makes sense.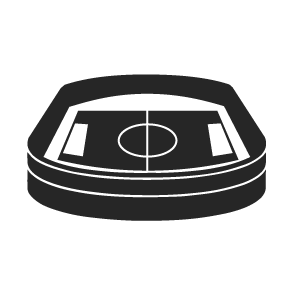 Soccer, football, lacrosse and rugby chew up turfgrass. EcoFert has developed highly potent organic based Sports Field amendments that promote strong, deep root systems and rapid recovery.
Innovative Organic Landscape Solutions
EcoFert operations are designed as a comprehensive solution to landscape health needs. The Soil Fertility Program is based on property and irrigation system analysis, soil science, customized organic-based amendments, proven technology, fertigation injection, and comprehensive client service.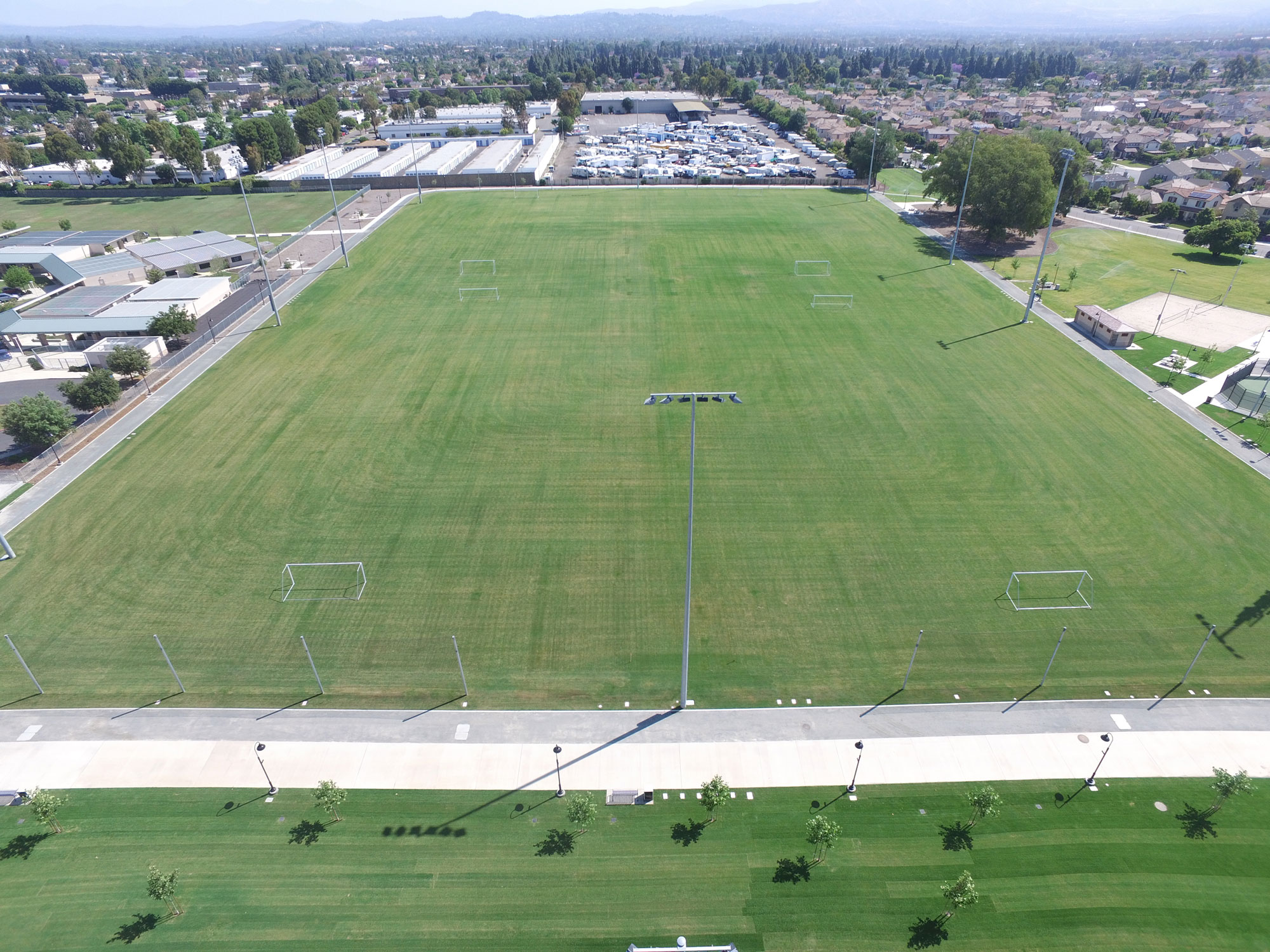 EcoFert provides a unique, sole-source program that is designed to uniquely combine the application advantages of fertigation delivery systems with soil enhancing benefits of organic-based amendments. Our programs include installation and maintenance of the delivery systems, ongoing laboratory-generated tests of soil conditions, and monthly application of specifically prescribed soil amendments to ensure soil is properly balanced, flora and fauna will flourish and be resistant to insects and infections. 
EcoFert provides solutions to the most difficult landscape care problems. We take pride in delivering consistently excellent results for clients across the country,  throughout the lifecycle of their landscapes.
"The Ecofert staff are always very cognizant of the fact that they are in a cemetery and not a park. They are very concerned about the visitors and services that take place throughout the day. They coordinated their service, so that the noise from the equipment would not disrupt any services.
I recommend Ecofert to your clients and know that they will work very hard to provide you with a superior product and provide you with excellent customer service."
"I have been working with EcoFert for many years and have found their systems, knowledge, service, and warranties to be second to none! They are pioneers in applying organic based nutrients through fertigation and their irrigation water savings are backed by their clients."
"EcoFert has been a valuable partner to the City of Tustin in upgrading the City's parks. The Ecofert Programs have proven to effectively make the parks look great and assist with the City's maintenance issues." 
"We've really struggled with trying to keep the cemetery, Holy Sepulcher, acceptable aesthetically. We wanted to stay within our water allotment. With Ecofert's program, we were able to stay within our restrictions and stay green."
Find out how we can help you!
Partner with landscape experts who understand the important role public spaces and parks play for all who use them.