Full Service Landscape Applications 
Support For

 
Landscape Architects
EcoFert provides unique, cost-effective landscape care solutions that best assure that the hard work by landscape contractors on refurbishment or new construction will result in sustainable fields for years to come
Find out how our solutions can work for your clients!
EcoFert supports landscape contractors with CAD drawings of system installations, detailed Program Specifications for monthly amendment supply and maintenance support, and a Cost Savings Analysis that will confirm cost effective landscape care.
EcoFert Can Provide All of the Solutions Needed for Client Fields
"RHA Landscape Architects has been very pleased with the injection systems and Program service of EcoFert. The EcoFert Team is very professional and has the ability to maintain healthy landscapes for our clients."
– Doug Grove, President, RHA Landscape Architects
Landscape architects that EcoFert has worked with include
Community Works Design Group
Novis Landscape Architects
VDLA Landscape Architects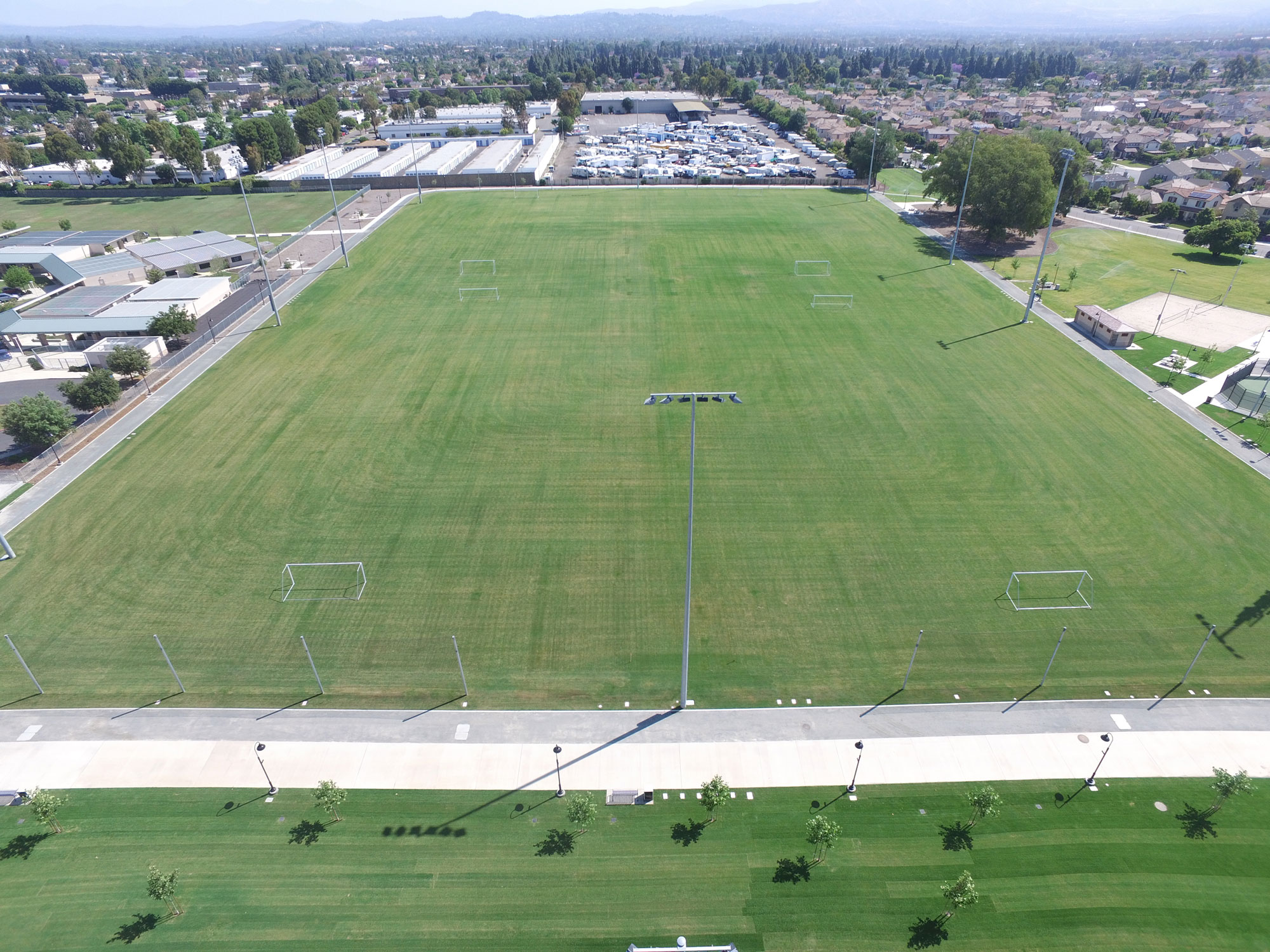 Learn what Ecofert Can do for your clients
EcoFert provides a unique, sole-source program that is designed to uniquely combine the application advantages of fertigation delivery systems with soil enhancing benefits of organic-based amendments. Our programs include installation and maintenance of the delivery systems, ongoing laboratory-generated tests of soil conditions, and monthly application of specifically prescribed soil amendments to ensure soil is properly balanced, flora and fauna will flourish and be resistant to insects and infections.